in collaboration with Chris Salter, Sofian Audry, Adam Basanta, Elio Bidinost and Thomas Spier
N-Polytope (After Xenakis) is a spectacular light and sound environment combining cutting edge lighting, lasers, sound, sensing and artificial intelligence software technologies inspired by composer Iannis Xenakis's radical 1960s-1970s works named "Polytopes" (from the Greek poly, many and topos, space). As large scale, immersive architectural environments that made the indeterminate and chaotic patterns and behavior of natural phenomena experiential through the temporal dynamics of light and the spatial dynamics of sound, the polytopes still to this day are relatively unknown but were far ahead of their time: a major landmark in the history of the audio-visual arts and performative architectural practice.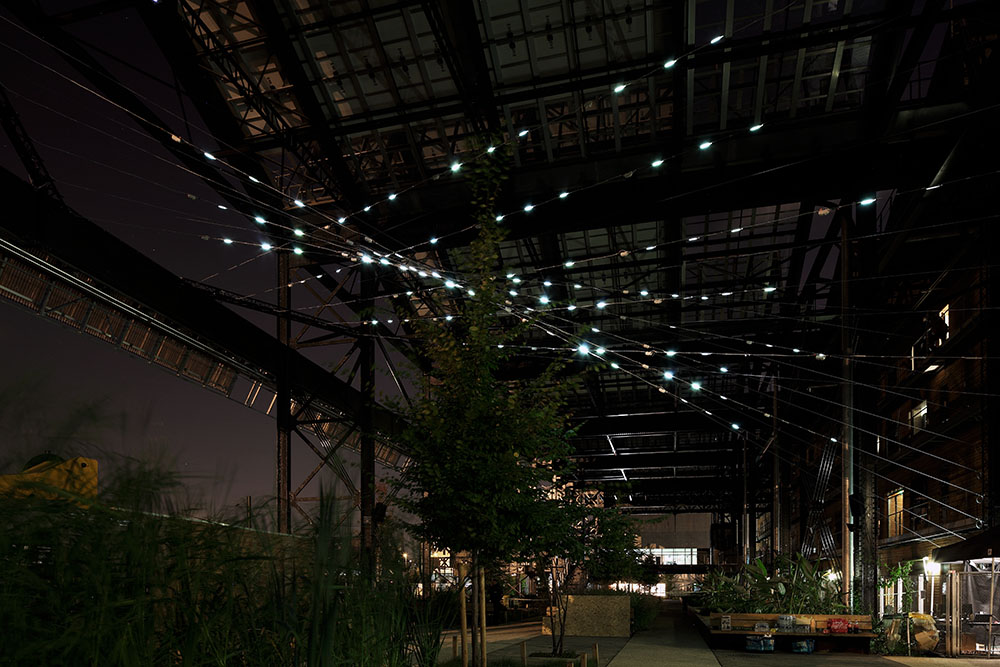 This re-imagining at LABoral runs in both a 25 minute performance as well as a continuously evolving installation mode, both steered through a sensor network utilizing cutting edge machine learning algorithms which learns different rhythmic and temporal patterns produced by the light and sound and helps in generating a totalizing, visceral composition that self organizes in time. 150 10 Watt LED's and many tiny speakers are suspended through the space on a single ruled surface constructed of thin aircraft cable, creating a walk-through performance environment which continually swings between order and disorder, akin to Xenakis's original fascination with the behaviors of natural systems. Creating bursts of light as well as evolving patterns, the behavior of the LED's suggest cosmological events, like the explosion of stars and supernovas. While the LED's create a changing space of bursting points, colored lasers that bounce off the surface of fixed and changing mirrors generate fleeting architectures of lines and shapes that that appear, flicker and disappear before the visitors' eyes. Counter-pointing the intense visual scenography, multi-channel audio from the small speakers as well as the larger environment fills the space, shifting between sparse natural and dense electronic textures – noisy bursts, clangerous, gamelan-like lines and percussive explosions of sound. Across the architectural structure, the network of tiny speakers produce the behaviors of mass sonic structures made up of many small elements (sonic grains) creating swarms of tiny sounds that resemble a field of cicadas or masses of insects.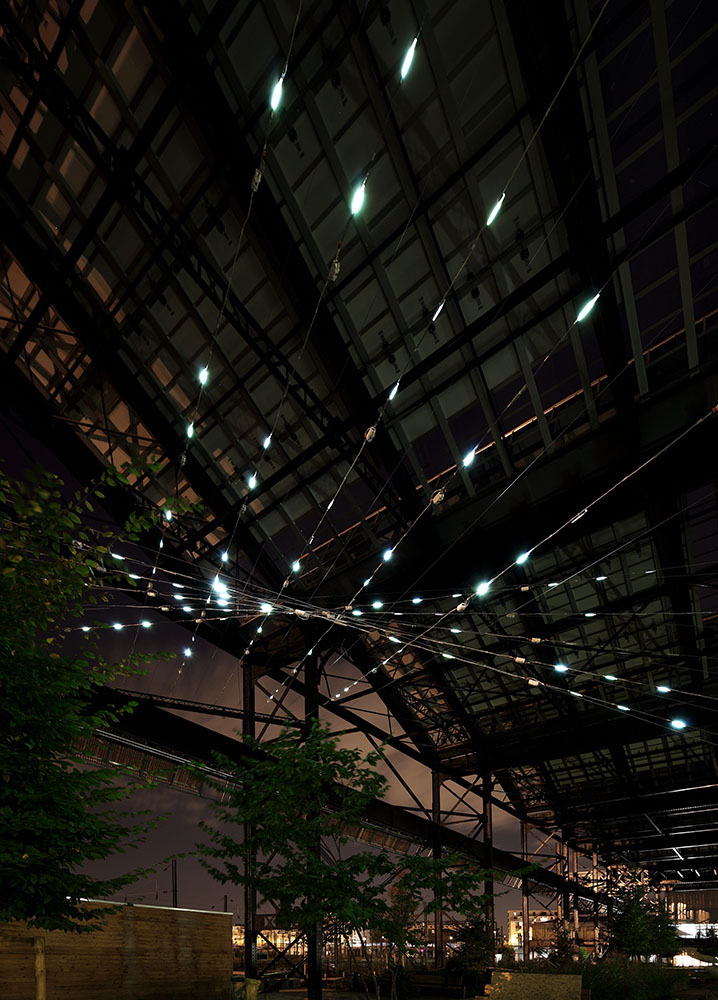 N-Polytope is more than just a historical exercise but instead an attempt to grasp how Xenakis's' interest in modeling the behavior and patterns of nature and the cosmos in their exquisite fluctuations between order and disorder more than forty five years ago can still powerfully resonate with our own historical moment of extreme instability in natural and artificial systems creating in our current time a strange, flickering, unstable world of non-human presences constructed of light, sound and space that unfold before us.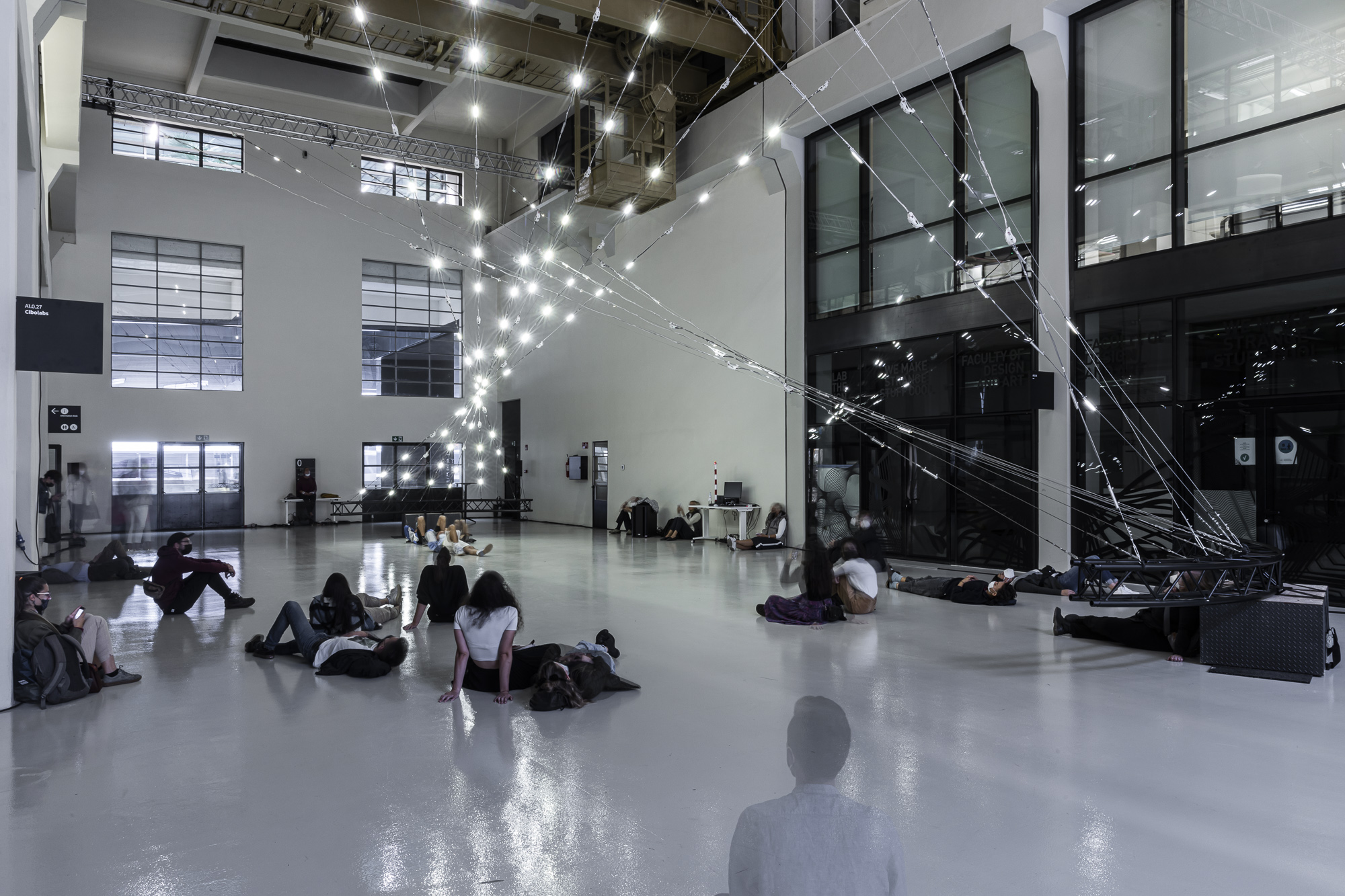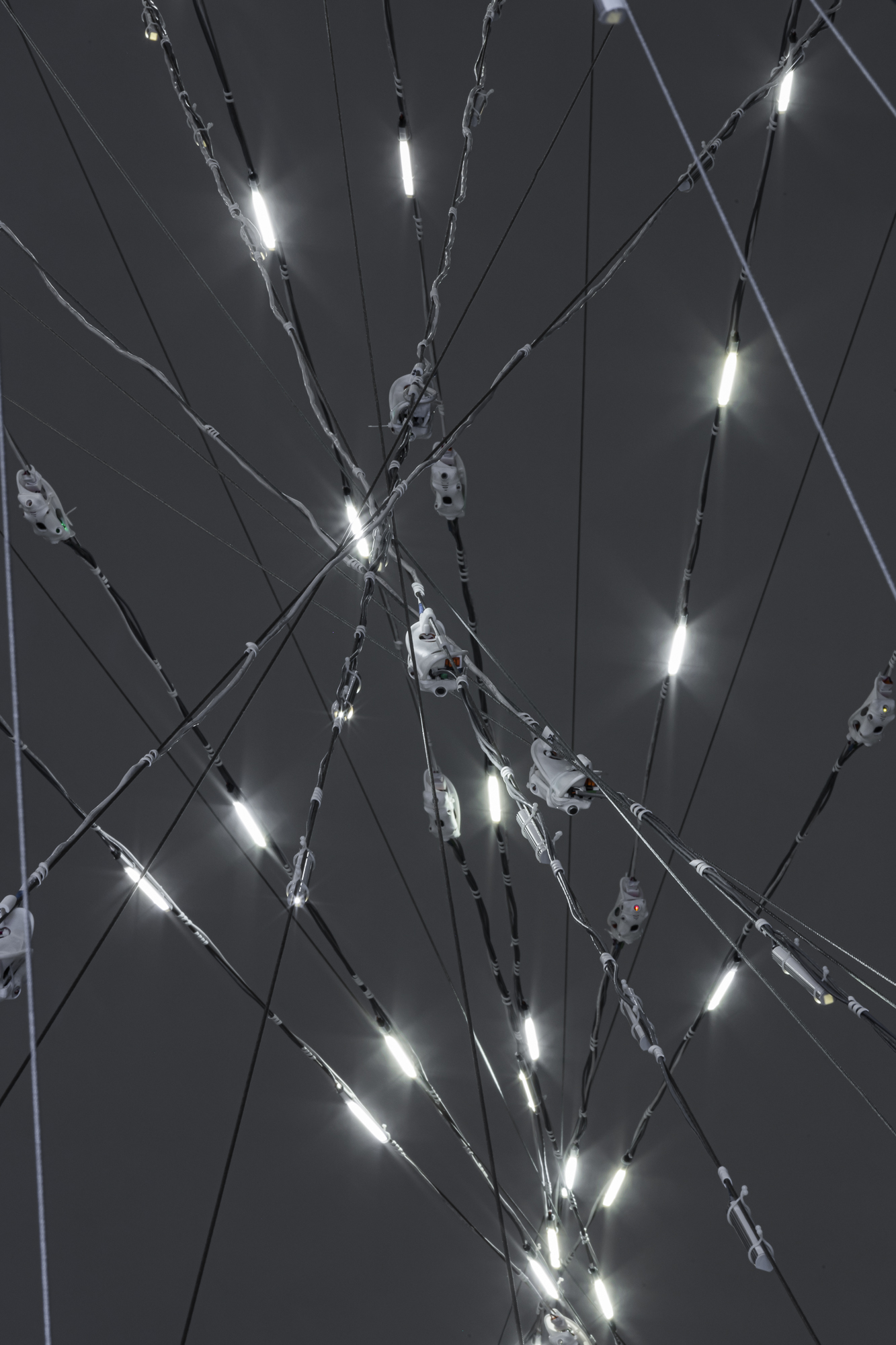 Credits
Concept/Direction: Chris Salter
Composition: Chris Salter and Adam Basanta
Architectural Design: Thomas Spier
Casing, Lighting and Laser System Design: Elio Bidinost
Embedded Systems and Micro Sound & Light Design/Programming: Marije Baalman
Structural Consultant: Schlaich bergermann und partner / David Sommer
2013-2015 editions
Electronics Assembly: Rene Wassenburg (Schrikdraad Ontwerp) and Stan Verberkt
Openframeworks Laser Mirror Control Software: Samuel Tissot-Jobin
Production: LABoral Centro de Arte y Creación Industrial and LabXModal, Montreal
2015-2018 editions
Electronics design: Simon Claessen (drukknop) and Marije Baalman
Electronics assembly: Alexandre Saunier, Garrett Lockhart, Owen Coolidge
Casing design: Morgan Rauscher, Alexandre Saunier
2021 edition
Casing design: Garnet Willis
Production assistance: Martin Kaffarnik, Alexandre Saunier
Architectural design: Marije Baalman

Shows
September 22 - 24, 2021, TRANSART festival, Bolzano, Italy
September 1 - October 23, 2018, "Open Codes", ZKM, Karlsruhe, Germany
June 21 - October 8, 2017, "In search of Expo '67", Musée d'Art Contemporaine, Montréal, Québec, Canada
October 3, 2015, Nuit Blanche Paris, Hallo Pajol / Jardins Rosa Luxembourg, Paris, France
May 1 - 13, 2014, Darling Foundry, Montréal, Québec, Canada
January 26 - February 23, 2014, CTM '14, Stattbad Wedding, Berlin, Germany
January 2014, Lighttopia, Vitra Design Museum, Weil am Rhein, Germany
July, 20 - September 10, 2012, LABoral Centro de Arte y Creación Industrial, Gijón, Spain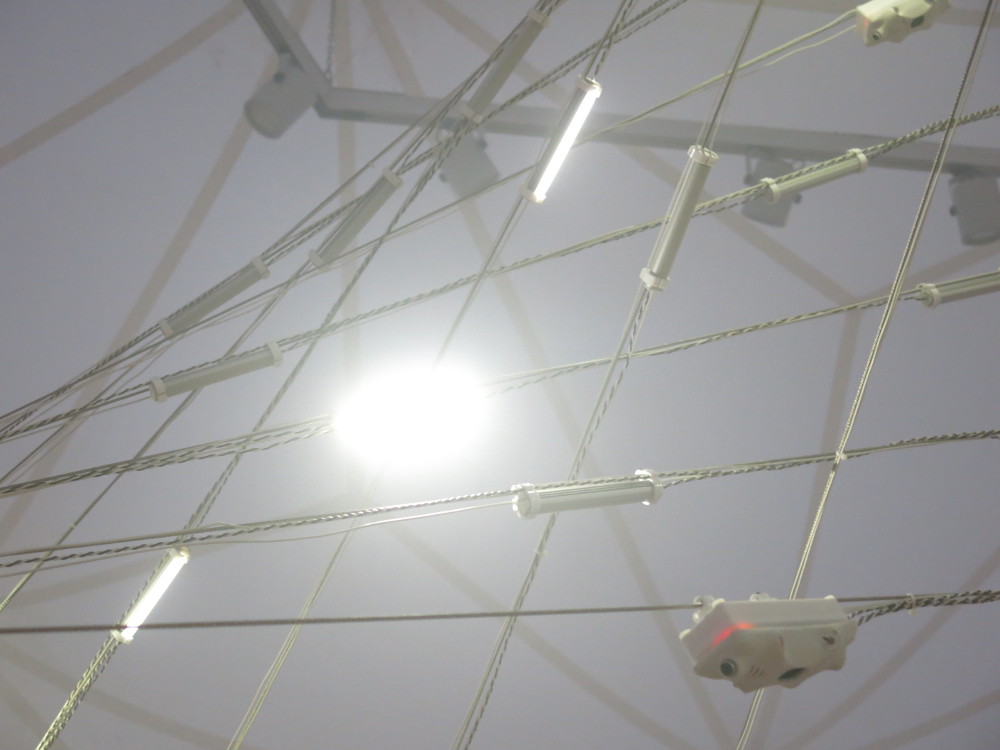 In collaboration with: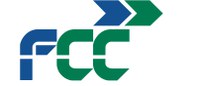 With the support of: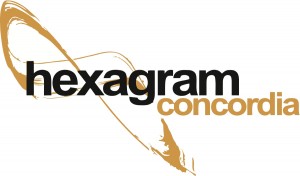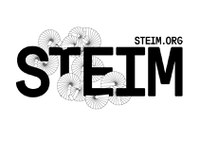 related posts

Behaviours of light and sound This post was originally written in 2018, but then not published on the website yet. I'm happy to post it now, finally!
In this post, I will describe how the sound and light composition of N-Polytope is structured. For this I will start with the physical components, describe the sound synthesis and light synthesis algorithms, and then go to the bigger picture of the composition with these instruments and how the machine learning algorithms are used.

-----> read full post